Energy-Efficient Glass Block Windows
Installation of Additional Privacy Barriers in Chicago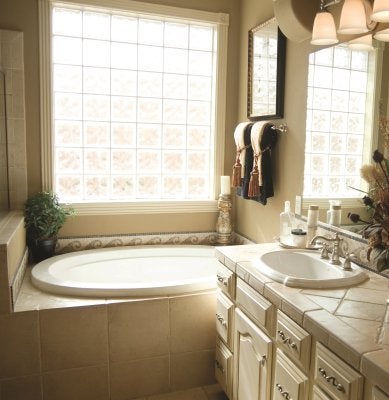 Do you want to make your property more secluded? Glass block windows are typically used to create visual privacy barriers. They help eliminate noise, allow natural light into a space, and most importantly provide insulation and unrivaled strength and security.
The most prominent features of glass block windows include:
The individual glass block thickness is 3-1/8″
Individual glass block sizes are available in variety of dimensions
Our glass designs include clear (one-way), decora (wavy), or delphi (round diamond) options
You can select an optional white hopper vinyl vents with frosted glass
Continental Window & Glass has installed windows since 1989. As the third largest window manufacturer in the Greater Chicago area, you can trust that your glass block windows will be installed with great attention to detail. To request a free estimate, call Continental Window & Glass at (703) 335-9149.